News
We invite you to explore the latest news and exciting developments at MHG.
Follow us on social media for more information.
MHG Hotels Unveils Addition to Speedway, Indiana with the Grand Opening of Hampton Inn & Suites Speedway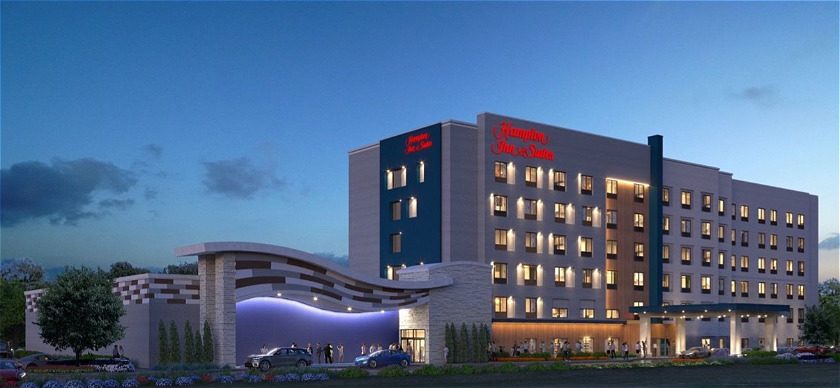 MHG Hotels, an Indianapolis Based hospitality management company, is thrilled to announce the highly-anticipated opening of their newest property, Hampton Inn and Suites Indianapolis West Speedway. Conveniently located at 2608 Founders Square in Speedway, Indiana, this modern hotel is set to become a premier destination for both business and leisure travelers seeking exceptional comfort and convenience on the west side of Indianapolis.

Read More