Welcome To
MHG Hotels LLC
The team at MHG Hotels brings more than 30 years of hospitality expertise to the planning, design, construction and management of hotel properties throughout the United States.

We have worked with leading hoteliers including Marriott International, Hilton Worldwide, InterContinental Hotel Group and other world-class corporations to produce more than $500 million in property development.

MHG continues its growth into new regions, seeking opportunities to refine hospitality experiences for today's discerning traveler while building our team of dedicated associates.
Services
Let Us Help You Succeed
Recent Projects
Luxury Lifestyle
MHG Hotels takes a "guests first" approach to design and construction, ensuring the highest quality standards for our buildings, grounds and amenities.

As we continue to grow and adapt to our guests' evolving travel needs, we also continue to refine our projects with the latest in décor, technology and convenience. MHG's vision is to create a new future of tech-forward, upscale hotels reflecting the desires of modern travelers: ideal locations, luxe finishes, work-from-anywhere task spaces, the latest in smart technology support and premier on-site amenities.
Blog
Latest News
MHG Hotels Expands Portfolio with Acquisition of Courtyard West Palm Beach Airport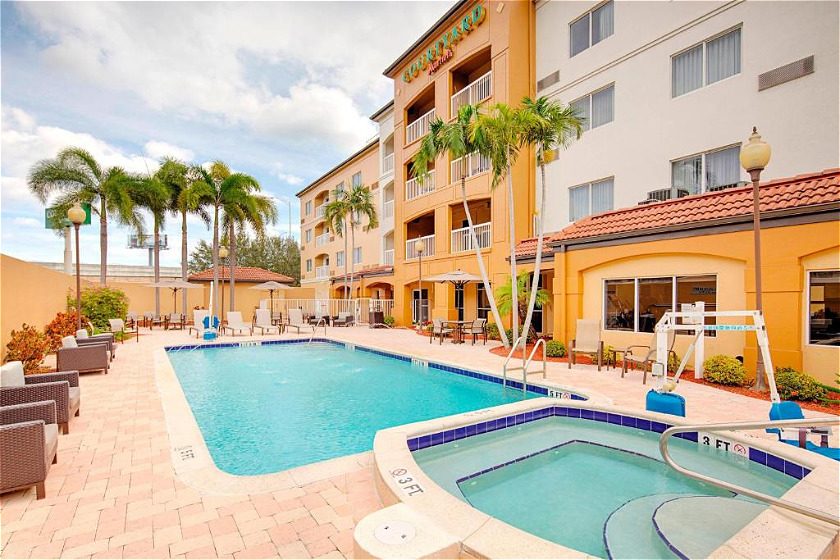 MHG Hotels, a leading hospitality management company based in Indianapolis and Boca Raton, is excited to announce the recent acquisition of Courtyard West Palm Beach Airport, marking a significant milestone in the company's continued growth and commitment to providing exceptional accommodations and experiences to travelers.
Read More